India is country in which every great religion finds a home. India is a country for the people,to the people and by the people. Education is the main aspect that defines every country. Some countries despite of having good economy lack in education system. Everyone wishes to be successful in life .But which profession guarantees successful future? It is the medical profession. Medical education is most valued in India . It takes way more hardwork and sincerity .There are many colleges in India both private and government. Best medical colleges in India select only a limited number of students that completely depends on NEET exam. For selection in Best medical colleges in India ,one has to be extremely laborious.
Which are Best medical colleges in India?
There are a number of medical colleges in India which provide best medical education.
1.All India Institute of Medical Sciences ,New delhi
2.Christian Medical College,Vellore
3.King George's Medical University,Lucknow
4.JIPMER,Puducherry
5.Kasturba Medical College,manipal
6.Maulana Azad Medical College, Delhi
7.JSS medical college,mysore
8.Ms Ramaiha Medical college,Bangalore
9.UCMS, Delhi
10.Christian Medical College, Ludhiana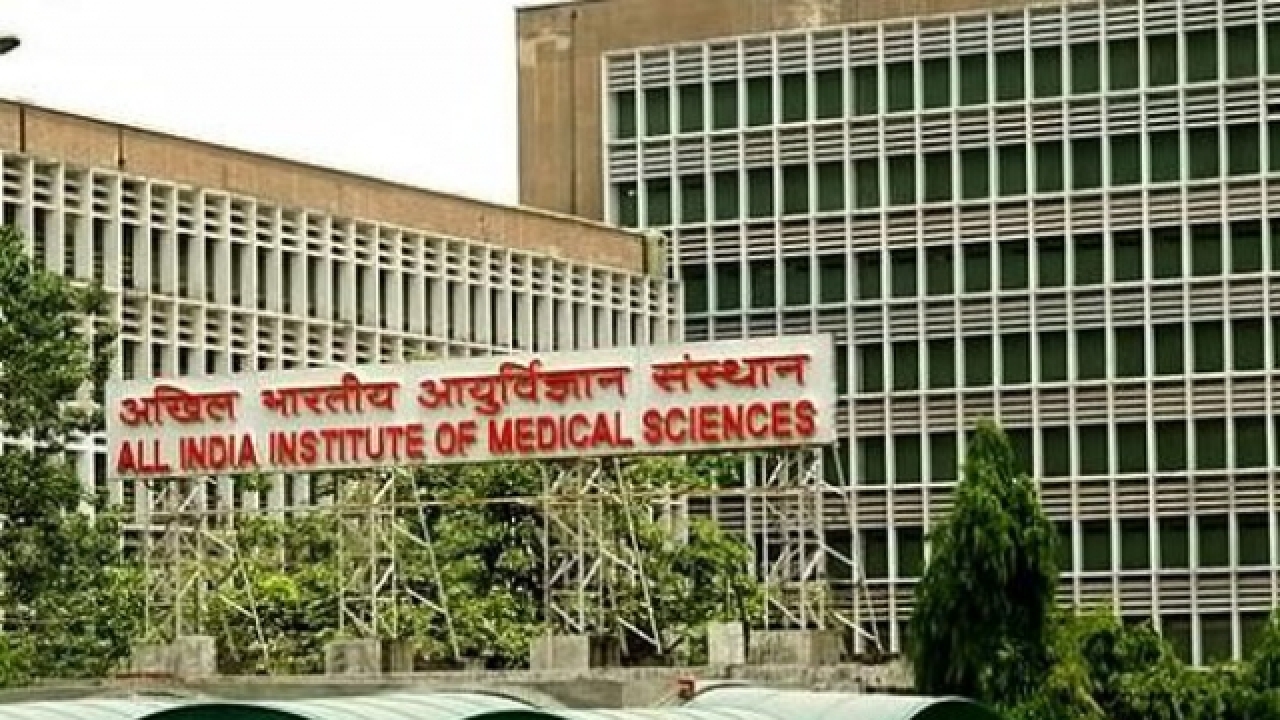 What is the admission criteria ?
All the colleges have set a baisc eligibility criteria which is NEET entrance exam . This year is is on 6th May 2018. It includes physics ,chemistry,biology, english and logical reasoning. Colleges set a cutoff of NEET score according to which students get admission. However, AIIMS and JIPMER conduct their separate entrance examination. Although, the government has banned all other state level entrance exams for admission in medical colleges. This is applicable for both private and government colleges?
Which medical colleges are better private or government?
Government medical colleges are better than private because the fees is way less than private colleges. Also, government colleges have a better faculty so the education provided is much better. However, not every student can easily get admission in government colleges.The private colleges are equally good but only financially stable students can pursue medical from private colleges.
Which course is better MBBS or BDS?
It completely depends on the candidate's choice and interest . If one wants to become a dentist ,then BDS is suitable. Mostly students prefer MBBS . It is more valued than BDS because it is the complete study and not specialization. But ,both require equal amount of efforts and hardwork. However,MBBS is considered to be tougher and more complex . But , it is completely students's interest because both the options are equally good. However , it is important to make a wise choice in beginning only.
Medical college are equally well in abroad.Career growth is helping students for admissions in Abroad for MBBS for countries such as China, Philippines, and Georgia. Career growth is one stop shop which helps in services such as University selection, Genuine Counselling, Application, visa and after visa services. 
https://youtu.be/lxnTpIt4p4Q