MBBS is one the best courses to pursue after 12th. It is the only course which guarantees a successful future. But it is highly important to pursue it from an appropriate university. Around 10,000 students pursue MBBS from abroad. However, as per the statistics Philippines is the most preferred country to study MBBS abroad. This is because of the low cost MBBS and easy mode of conduct. However , despite of so many advantages students might also consider Disadvantages of studying MBBS in Philippines.
Also read-REVIEW OF MBBS IN PHILIPPINES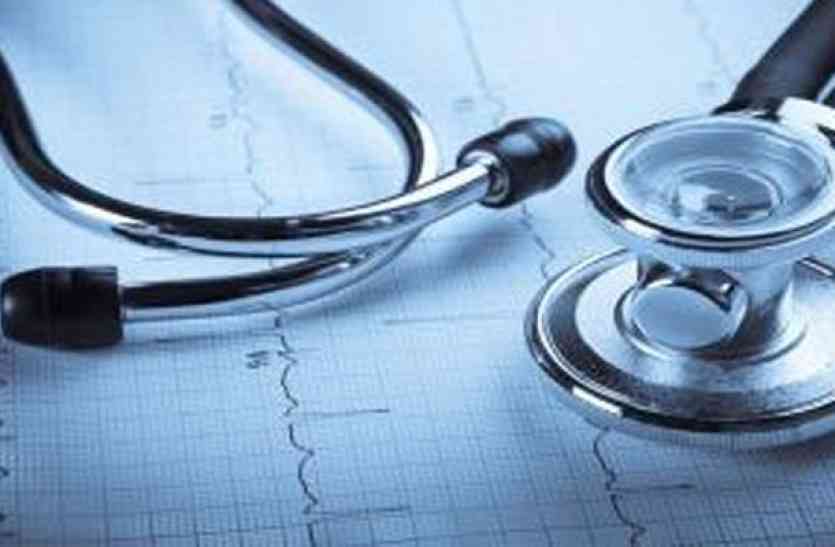 What are the Disadvantages of studying MBBS in Philippines?
The BS program
NMAT exam
Lack of Patient exposure
Lack of developed cities
Ultra Modern Lifestyle
Increased crime rate
Let us look into details of the following :
What is the BS program?
MBBS in Philippines is known as BS-MD. So,the BS course is of 1.5 years and it serves no purpose. It is just a bridge course after 12. The MBBS aspirants need to pass BS course and then can further proceed to actual medical studies.
What is NMAT exam?
After passing the BS course successfully ,students need to clear the NMAT exam for MD course which will complete their degree of BS-MD program. It is important to score cutoff marks in NMAT exam. BS exam itself is of no use without MD program
LACK OF PATIENT EXPOSURE
Majorly, the universities collaborate with 1 or 2 private hospitals. Due to this , the universities fail to deliver a proper medical exposure to students. The scope remains restricted.
LACK OF DEVELOPED CITIES
Mostly the cities in Philippines are not that developed. Since foreign students require a proper environment and everything on place ,it might get hard for them to adjust at such place.
ULTRA MODERN LIFESTYLE
Medical studies require rigorous hard work and focus. The ultra modern lifestyle can serve as a distraction for medical students. This might deviate them from their path . So, the students should not lose their focus.
INCREASED CRIME RATES
Students come from all across the world to study MBBS. It is a huge disappointment if it will lack security. And it surely lacks security which has eventually led to increase of crime rates.
ADVISORY TO STUDENTS- As per the reports of The Hans India, The Indian Embassy in Philippines claim that the agents fail to pay the Universities which might risk their admissions. Of late, a few agents within the city are baiting students, aspiring to become doctors, to seek after Bachelor of Science (BS) and Doctor of Medicine (MD) in the Philippines, as securing a medical seat in the Philippines is less demanding than in India. The agents guarantee them reasonable and quality education there. However, the agents mint cash as they keep the applicants within the dark about BS, MD, National Medical Admission Test (NMAT), educational modules, length and the examination framework taken after in the Philippines.
Watch this video to know about pros and cons of MBBS abroad-
Career growth is helping students for admissions in Abroad for MBBS for countries such as China, Philippines, and Georgia. Career growth is one stop shop which helps in services such as University selection, Genuine Counselling, Application, visa and after visa services.