Not many people are aware of the fact that MBBS can be pursued at affordable fees in abroad as well. Although in many many colleges NEET entrance exam is compulsory for admission but there are few colleges which guarantee admission even without NEET. So, there is no need to panic if you have missed the form as there is always another way. Also,there are many students who fail to get admission in good colleges in India because the number of seats are very limited. It is impossible every aspirant to get admission in best medical college.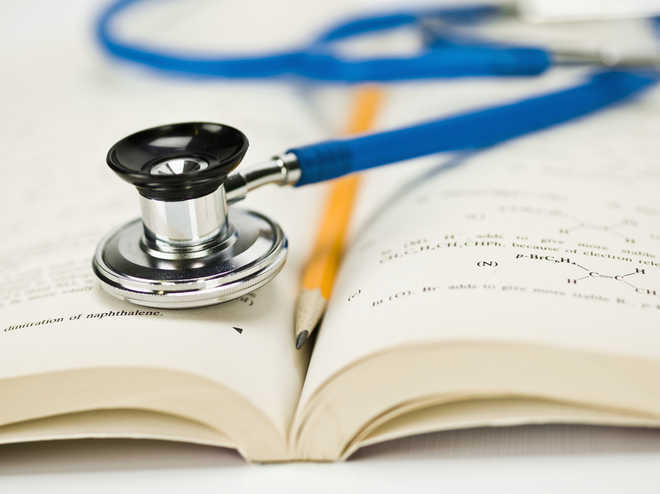 MBBS agent helps in selecting universities
Once you decide to consult an agent for MBBS they helpyou throughout the process from application to counseling.They help you with the pros and cons of each and every university. Also, according to your choice they provide with the best options . They do not let your dream to become a doctor fade away.
Around 14 Lakhs students are going to appear for NEET this year. It is quite not possible that every student get admission in the best college because of the limited number of seats. Also 3 lakh people will be repeating the test. So either the student has to brilliant and outperform or they have to be very selective about the university they choose. Many students drop a year but is it that fruitful?
Why MBBS abroad?
MBBS from countries like China ,phillipines the cost of education is one third of what it will cost in any private college of India. Also, it gives you exposure and a better standard of living. It is always said that a person is successful only after he gets out of his comfort zone.
Thousands of people pursue MBBS from abroad. But, to practice in India they have to pass a screening test . As per now maximum of 16% of students have passed the test.
What if after admssion no accomodation, visa and air tickets are provided?
This is you need the mbbs agent the most . Because even after you get admission you have to get your visa approved. Also , the agent helps you with the air tickets and suitable accomodation options in abroad.They help students from the scratch.
Career growth is helping students for admissions in Abroad for MBBS for countries such as China, Philippines, and Georgia. Career growth is one stop shop which helps in services such as University selection, Genuine Counselling, Application, visa and after visa services.