Jobs after MBBS:
The medical field has been the favourite choice of best minds from a diverse family background. As it offers a stable and financially secure career. An undergraduate medical student has to pass through 4 & 1/2 year of precise teaching and training. Followed by a year of internship before he is granted the bachelor of medicine and bachelor of surgery (MBBS) degree. After mbbs, it becomes a hard decision to choose the future course of a career and JOB after MBBS. Changing economic and social scene in India has revealed new gates and gained this decision an immense responsibility.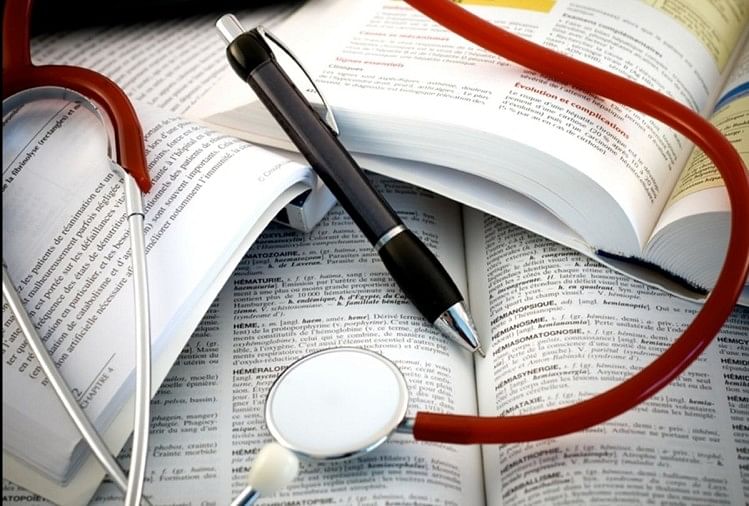 Try to get what you like, lest you will be forced to like what you get
In this blog, we will talk about the variety of jobs that are open for MBBS graduates:
What are the Types of jobs after MBBS?
CLINICAL Medical jobs (struggle/ stagnation/ frustration)
Non-clinical Medical jobs (immediate employment, good pay)
The contrast between clinical and non-clinical jobs is moderately uncomplicated. Just because you work in the clinic or a hospital doesn't determine your performance is clinical. The phase has to do with whether or not you treat patients or render direct patient care of any type. In which case your job is clinical. Non-clinical work may sustain patient care, but the work does not render the direct diagnosis, treatment, or care for the patient.
WHAT ARE THE OPTION FOR JOB AFTER MBBS?
Insurance sector
Health care management
Healthcare documentation
Academics
Government/ Public/ Private sector
Private practice
what will be an option in INSURANCE SECTOR?
Growing presently at a rate of 30%.
Good starting salary.
MBA with MBBS degree will make progress easier.
Stagnation +++
Not challenging.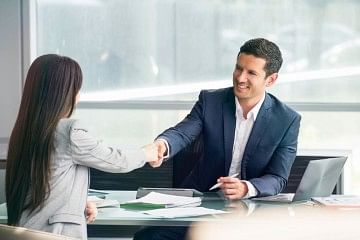 what will be an option for health CAE MANAGEMENT?
Really challenging
Health sector grew 40% per annum
An upcoming field in Indian scenario
Management degree required
Marketing skill necessary.
what will the option in HEALTH CARE DOCUMENTATION?
Medical editor
Technical writer
what will the option in ACADEMICS?
Post-graduation Course
PhD
Candidates can excellence in the field of Academics by been the staff members in the college
he can be the teaching staff too
to excel in this field one has to be expert in the particular subject and should have enough knowledge to give to others
salary depends on the experience and degree
higher the degree or experience will have the high chance of jobs.
what will the option in GOVERNMENT SECTOR/ PUBLIC SECTORS?
Central service (UPSC)
State service (service commissions)
Government organization or corporation
to get a job in government sector one has to compete the government exam.
pay is moderately good.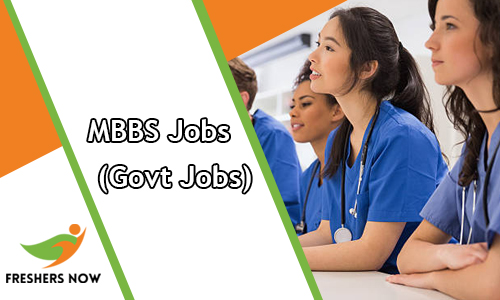 After MBBS lot of open doors open out there. making a correct choice is important, so plan your requirements. choose the path of your interest. pitch your goal and start your relentless march towards it.
for the scope of MBBS in India read our other blog
For latest news click here
to know more about us visit our Youtube channel
https://www.youtube.com/watch?v=lxnTpIt4p4Q&t=2s 
FEEL free to get in touch with any requires and doubt
Career growth is helping students for admissions in Abroad for MBBS for countries such as China, Philippines, and Georgia. Career growth is one stop shop which helps in services such as University selection, Genuine Counselling, Application, visa and after visa services.  
For Further information visit our  website  or contact us