MBBS in Philippines 2017 fees
Philippines is the most preferred country for medical studies. It offers a great exposure along with quality education. It provides problem based learning in English medium. So, it gets easy for students to understand. It follows US pattern of study which help students to give USMLE. The Universities promote disciplined environment and follow strict rules and regulations. But the most important fact is that MBBS in Philippines is affordable.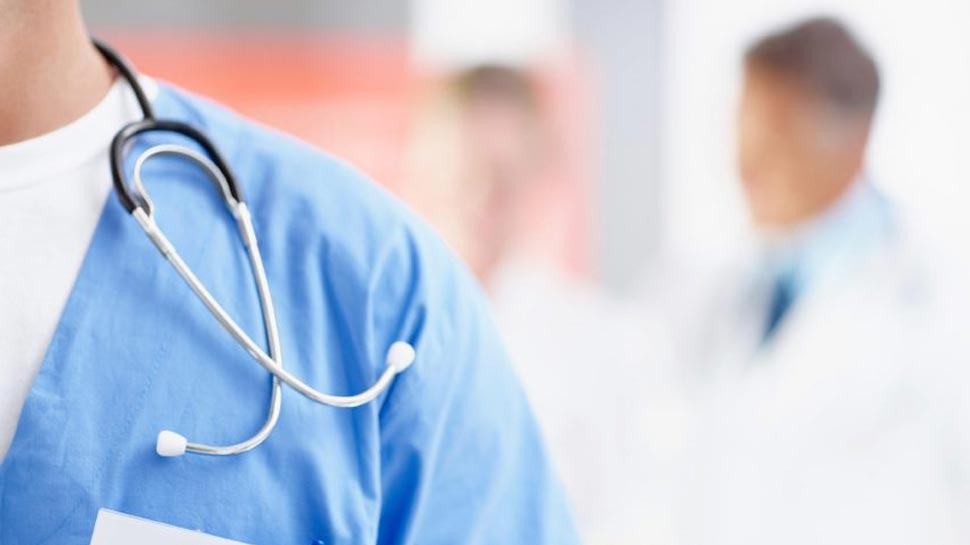 What is the fees for MBBS in Philippines?
| | |
| --- | --- |
| Name of College | Total College Fees (₹) |
| AMA SCHOOL OF MEDICINE | 15,62,500 |
| UNIVERSITY OF PERPETUAL HELP | 18,12,500 |
| ANGELES FOUNDATION | 20,15,000 |
| OUR LADY OF FATIMA UNIVERSITY | 23,14,000 |
| AMA SCHOOL OF MEDICINE FOR MD | 11,87,500 |
| UNIVERSITY OF PERPETUAL HELP MD | 14,37,500 |
| BICOL CHRISTIAN COLLEGE | 11,25,000 |
| EMILIO AGUINALDO COLLEGE OF MEDICINE | 18,93,750 |
| DAVAO MEDICAL SCHOOL FOUNDATION | 19,50,000 |
SCHOLARSHIPS FOR MBBS IN PHILIPPINES
Indian students can get an easy scholarship in MBBS In Philippines. Universities in Philippines offer scholarships to foreign students . This is the reason why students opt for MBBS in Philippines. Not only at initial stage, many universities continue the scholarship for top 10 students from each section. This is highly beneficial for foreign students.
What is the eligibility criteria for MBBS in Philippines?
Required marks in 12th CBSE Board Exam.
Qualifying marks in NEET with a passing certificate.
Medical Certificate
Valid educational documents
Proof of Financial status
To know more – eligibility criteria
WHAT IS BS-MD PROGRAM?
MBBS in Philippines is called BS-MD . Some students opt for MBBS after class 12 and some after completing their graduation. For those, who opt for medicine after class 12- they first have to enroll for BS program which is for 1-1.5 years. Then they have to pass an exam called NMAT. Based on this NMAT exam score, students get admission in MD course which is of 4 years. This MD course is not same as the MD course of India although the name is same. However, they differ in all aspects. A student after the completion of this BS-MD program is eligible for MCI screening test.
However, for all those students who opt for medical studies after graduation, they do not require BS program. They are eligible for MD program directly. BS program acts like a bridge course.
To know more about  MBBS in PHILIPPINES read- REVIEW
Here is  the campus tour of one of the best universities in Philippines-
Career growth is helping students for admissions in Abroad for MBBS for countries such as China, Philippines, and Georgia. Career growth is one stop shop which helps in services such as University selection, Genuine Counselling, Application, visa and after visa services.