After completing MBBS degree, we usually sit and think a lot about our future, about the scope of MBBS in India? usually, the thought is about :
Service: How are you going to serve the Community?
Mistake: is it a mistake taking up MBBS?
Compulsion: Parents or family member forced you to study.
Early settlements: How are you going to repay your bank loan, if there is any?
Eay money making: Are you going to make money in no time?
FIRST RAISE THE QUESTION, WHERE AM I?
have I got my needs fulfilled?
Am I strong in my decision?
have I got my goals fixed?
do I have a proper guidance?
Am I flexible?
YOUR ULTIMATE GOAL IS TO:
service
earn money
live and let live
We will guide you throughout very basics of options after MBBS you can opt and where, when and how. We will assist you at our kindest towards complete courses and career choices after MBBS :
so what is the real SCOPE OF MBBS in INDIA?
MEDICAL

SEMI-MEDICAL

NON-MEDICAL
MEDICAL INVOLVES:
Private Practise
Government Practise
Post Graduation
Abroad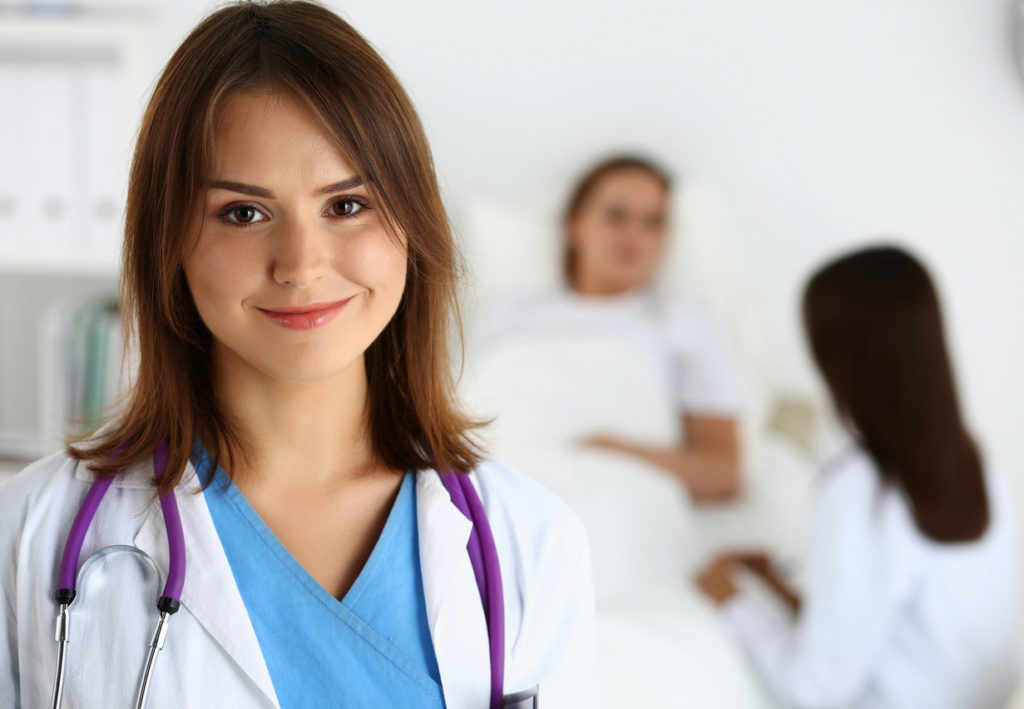 till where the PRIVATE PRACTICE EXTEND TO?
Own general practice
medical colleges
private health institution
own setups: as a part time or full time
an employee in a hospital
certificate course
diploma in sonography, echo, diabetes, emergency care, etc
till what extend the government PRACTISE EXPANDS TO?
Medical Recruitment boards (MRB) in all the states, through which doctors are recruited.
State Government has allotted reservation for "in service" doctors in the post-graduation seats.
Contract-based practise in an organization like ISRO, NLC, BHEL, TB CELL etc.
combined medical service conducted by UPSC.
Armed force medical service: Holds reservation for post graduation after completing a stipulated period of service.
All INDIA Entrance
State Entrance
University Entrance example: SRI Ramachandra, etc.
Medical college association Entrance example COMEDK etc.
Management seat
how to STUDY OR WORK ABROAD?
Countries like USA, Canada, Australia, and England provides good quality education.
check for eligibility criteria
secure your admission
practice medicine abroad.
what SEMI-MEDICALINVOLVES?
Entrepreneurship.
hospital administrator
biomedical engineering
legal consultants
Entrepreneurship.
hospital administrator
biomedical engineering
legal consultants
Own a hos[pital
Pharmaceutical company
after completing MBA in hospital administration
Diploma in hospital administration & pg diploma in medical field
Franchise
Surgicals
Distribution of equipments.
Application of engineering in the health industry.
Health-related equipment
upon completing L.L.B.
what NON-MEDICAL INVOLVE?
Civil service
lawyer
buisiness.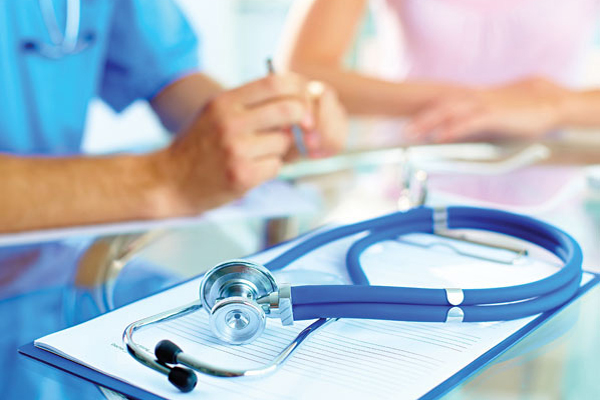 Depends on the year of study.
Try and read a topic in all subjects simultaneously, we call it parallel method.
Second-year MBBS syllabus qualifies a person to know and read all the subjects in the medical field and of the medical entrance exam.
For more knowledge, learning, and help visit our Youtube channel
Career growth is assisting applicant for admissions in Abroad for MBBS for countries such as China, Philippines, and Georgia. Career growth is one stop shop which aids in assistance such as University selection, Genuine Counselling, Application, visa and after visa services.